Apple vs. Samsung. More than just a rivalry, these "Titans of Tech"  have engaged in a series of lawsuits regarding the design of smartphones and tablet computers over recent years. And while Apple vs. Samsung is a prime example of commercial litigation on a grand scale, businesses of all sizes utilize commercial litigation when involved in a legal dispute.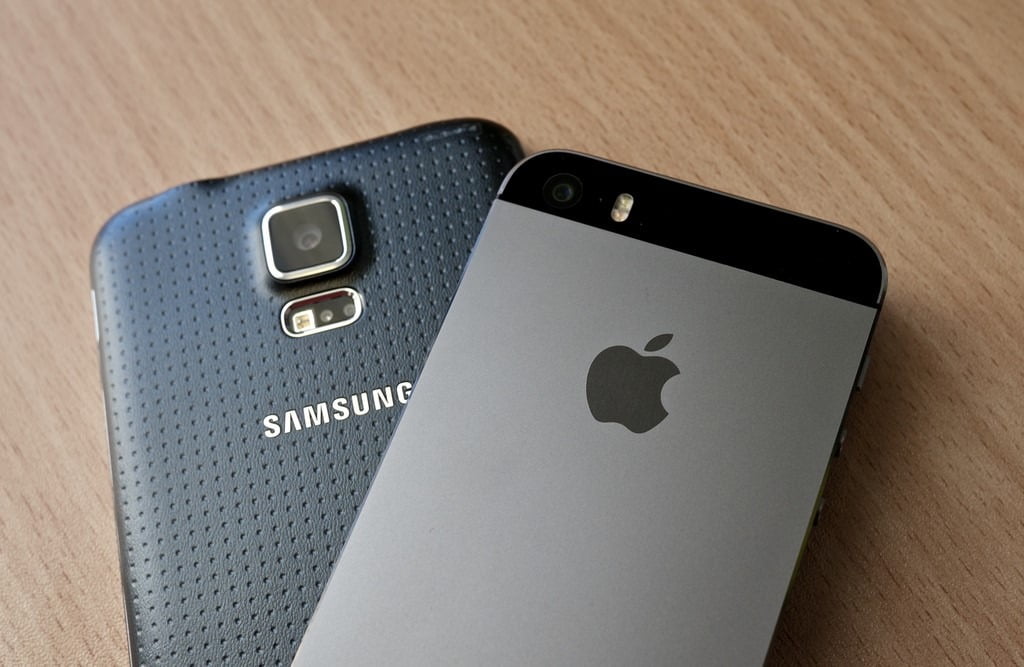 Defined by the Cambridge Business English Dictionary as a situation in which one company takes legal action against another, types of legal issues that fall under the umbrella of commercial litigation include intellectual property disputes, breach of contract, partnership disputes, class actions and shareholder issues;  not to mention, corporate disputes, fraud disputes, debt collection, employment disputes, breach of fiduciary duty (not acting in a client's best interest), tortious interference (intentional damage of a business relationship with a third party), and product liability claims.
When you are facing a legal dispute that involves your business, it's advised that you consult with a commercial litigator for a clear picture of your case. A knowledgeable commercial litigation attorney will be able to advise on the best course of action and might be able to mitigate the time and cost of a lawsuit. If a lawsuit ensues, the lawyer can oversee all aspects of the process while you continue to focus on your business. If your legal dispute does not fall under the umbrella of commercial litigation, he or she can direct you to a business lawyer who can handle your case.
Whenever you are facing a legal claim, whether by another business or an individual, don't be tempted to dismiss it as "frivolous" or underestimate the impact it could have on your bottom line. We enter as evidence, the "Original Coffee Product Liability Case,"  Liebeck vs. McDonald's.
In 1992, an elderly woman spilled a to-go cup of McDonald's coffee on her lap, suffered third-degree burns and then asked the fast food giant for $2000 to cover her out-of-pocket medical expenses. McDonald's offered $800 and refused to go higher. Liebeck filed suit and was initially awarded $2.7 million in punitive damages for what was dubbed McDonald's "callous conduct." The trial judge did reduce those damages to $480,000 and ultimately the parties reached a confidential settlement. We're guessing it was more than $2000.
Are you dealing with a legal issue at your business? Peter Solnick is the managing partner of Solnick Law and handles the firm's employment and commercial litigation matters. An experienced business and commercial litigation attorney and employment lawyer in Fort Lauderdale and Miami, Mr. Solnick is well-versed in all business and labor law matters and is committed to defending clients' civil rights.
Don't give up when you're involved in a Commercial Litigation! Contact the Solnick Law legal team that's ready to fight for what you deserve! (786) 629-6530