Specialized Legal Services
Whether you're looking for commercial or business litigation, employment law, ADA claims, or something else, you've come to the right place. Take a look at all the practice areas our team at Solnick Law can handle.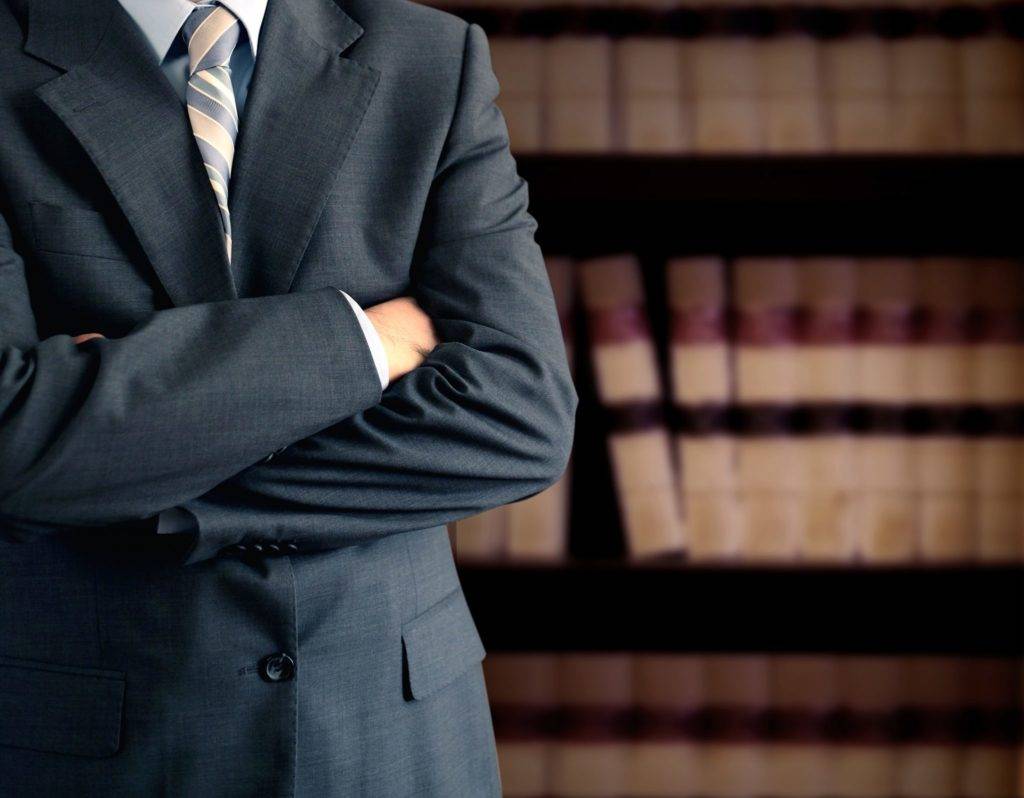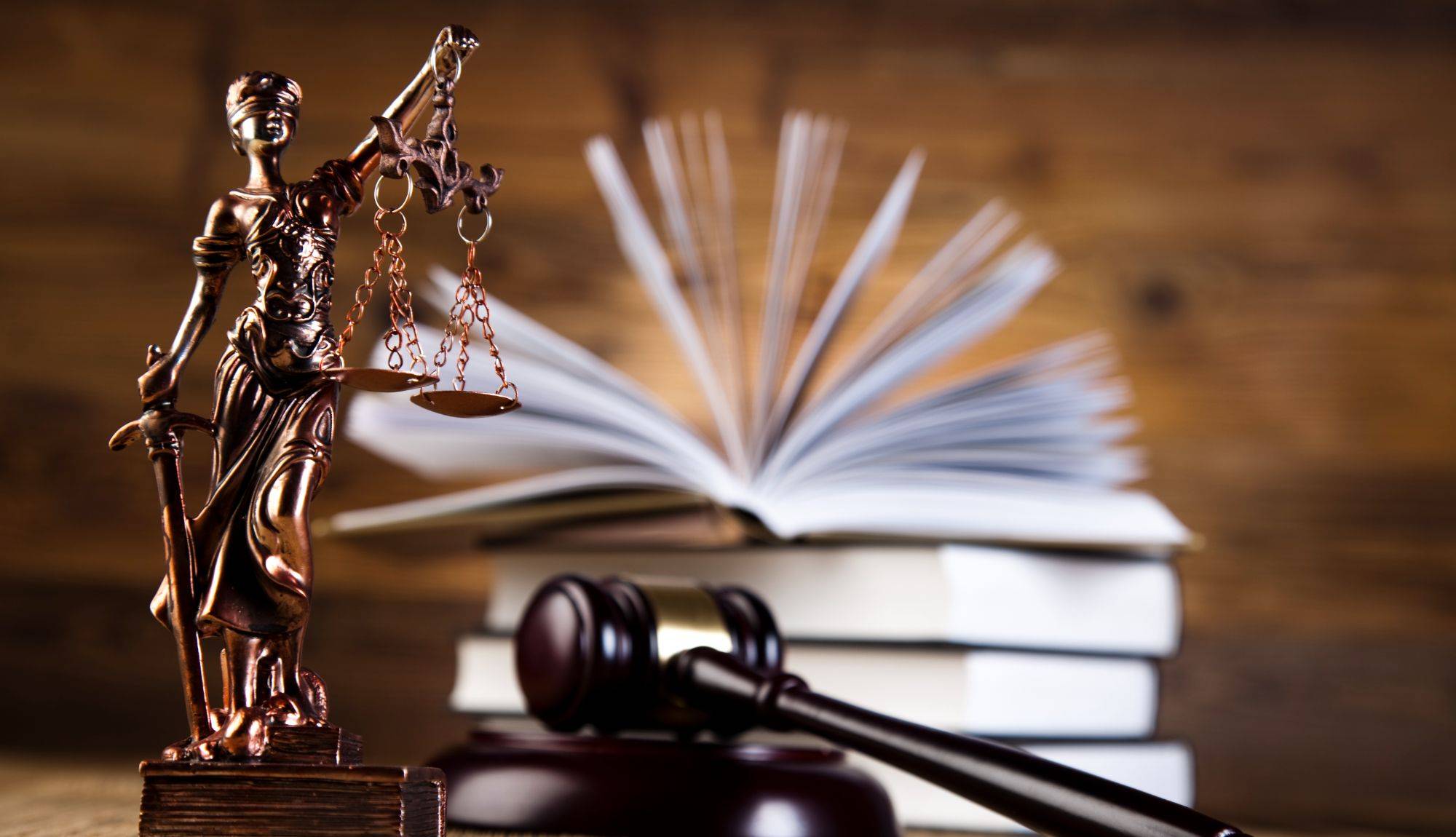 Solnick Law (6)
Relentlessly
Client Focused
Relentlessly Client Focused
Whether you're caught up in a case involving securities law, real estate law, ADA claims, property claims, or another area of legal practice, you can count on Solnick Law. We've spent the last three decades helping clients in Fort Lauderdale, Miami, and beyond achieve their ideal ruling. We can help you too. Contact us today to get started.
20+ Years of Legal Services Expertise
Solnick Law has been providing legal advice for more than 20 years. We handle complex commercial and small business litigation, securities fraud, employment law, wage and hour law, and real estate law. Peter Solnick has extensive experience in business and commercial litigation as well as employment law, including civil rights cases. Mr. Solnick has defended many employees' civil rights cases in Fort Lauderdale and Miami.